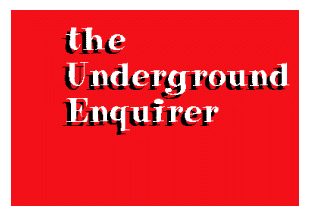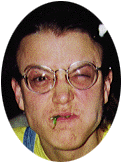 summer '96 edition

to revelatory self exposure:
justin's mother as a five year old

- in nebraska!

weird dreams about people you probably don't know!
even going so far as to draft a curriculum on, get this:

all this and more,
as a young man unfurls his desparate daze -
and tries to hold down a new job in an exciting field.

(while using company equipment to render these personal pages)
la providora del bitchin' bandwidth:
and thanks to april chan for the picture.