Wednesday, 28 January -
link
Ten Years Ago Tuesday
From this: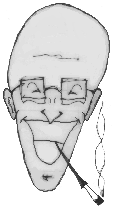 To this: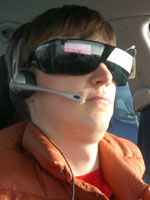 Ten years ago Tuesday I convinced someone to tap on a link in an email, to visit a homespun home page hosted on a hard drive. There was just my list of links and a bit of personal background.
10 Years of Links.net - Reflections
Posted on 28 January 2004 : 17:18 (TrackBack)
Read Comments
February 2005 - comments are closed on Links.net. Thanks.